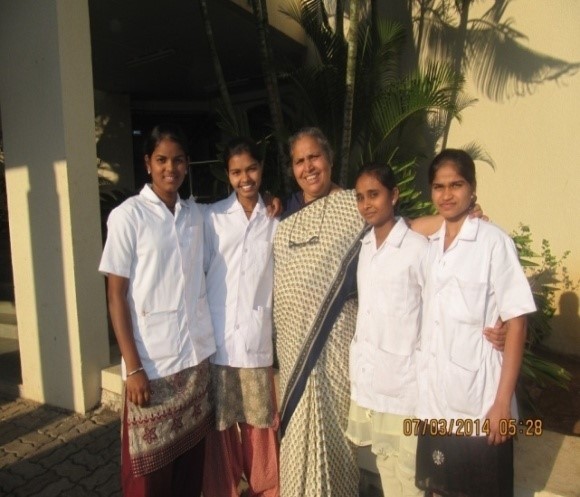 Duis dignissim mi ut laoreet mollis. Nunc id tellus finibus, eleifend mi vel, maximus justo. Maecenas mi tortor, pellentesque a aliquam ut, fringilla eleifend lectus. Maecenas ultrices tellus sit amet sem placerat tempor. Maecenas eget arcu venenatis, sagittis felis sit amet, dictum nisl. Orci varius natoque penatibus et magnis dis parturient montes, nascetur ridiculus mus. Phasellus vitae vulputate elit. Fusce interdum justo quis libero ultricies laoreet.
TANTRAGYAN - Professional Training for Youth
This project was started with the aim to provide specialized training to the youth who are ambitious and have a driving force in them to succeed. Maher has completed 20 years and the children here have grownup. There are showing a keen desire to pursue professional training courses after completing their 10th & 12th standard. A few of them have already completed their training courses and are placed in good companies. These professional training courses help them to refine their skills, facilitate personal and career development, boost their confidence and to look forward to a brighter future. Maher is glad to have helped so many accomplish their dreams andproud to see their achievements.