Who we are
In the heart of every woman, man and child is hunger for home. Not just for food and a place to sleep, but for safety and community. Most importantly: for love. At the Maher, 30 km from Pune in the village of Koregaon Bhima, we are much more than a home for women, men, and children from difficult and desperate circumstances.
We are a family, where love guides us all as we grow and expand year after year. Take a look around and if you have any questions, contact us via the menu above!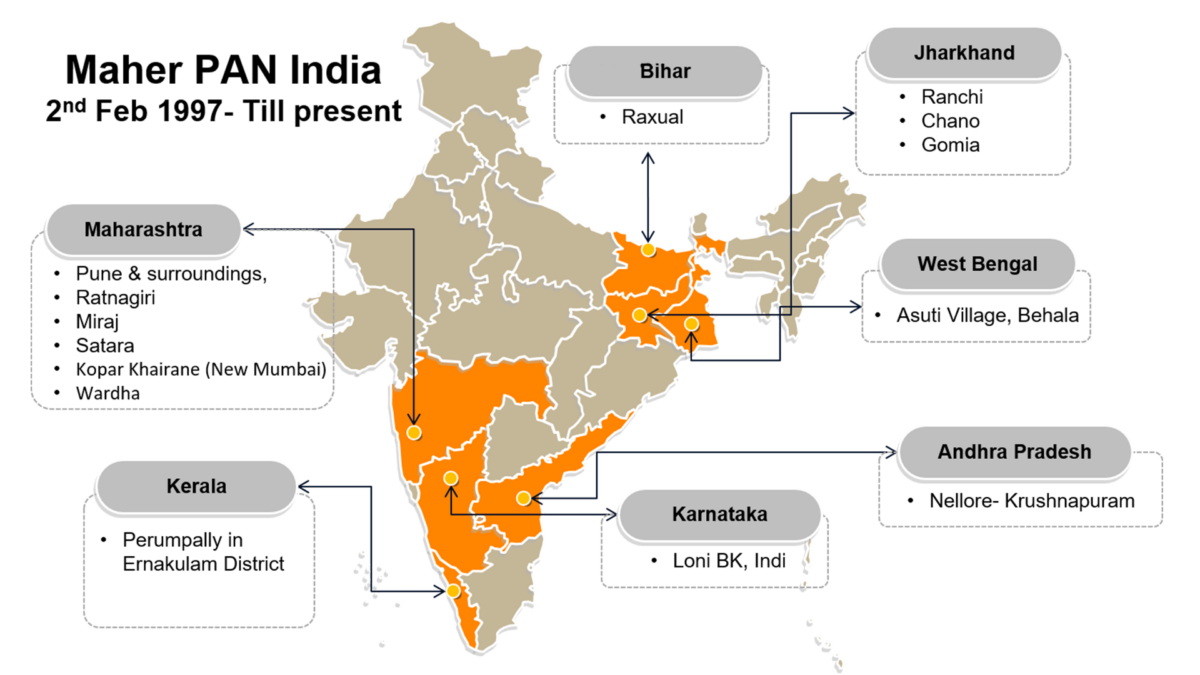 love is our religion
"No matter who we are,
We walk together towards wholeness"

We have started a home in Bihar for homeless people. At present we are staying in rented accommodation. Now there is a piece of land in Bihar for sale and the cost is INR. 80.00 lakhs (Approx. USD 97, 000.00) per acre. The land is cheap in that area. The owner is willing to give it to Maher at a special rate.
If all our friends come forward to help us with this need, We will be very grateful. We are sure we will be able to accommodate a lot of homeless needy people.
We request you to please consider this an urgent need. Once the land is sold, we will miss the opportunity.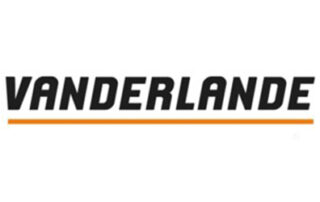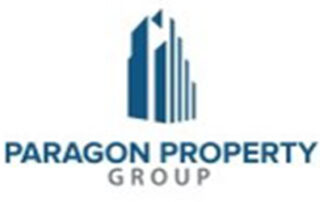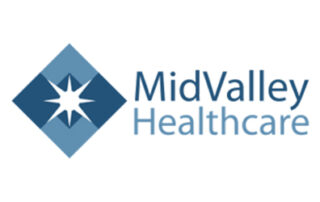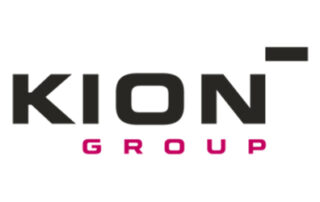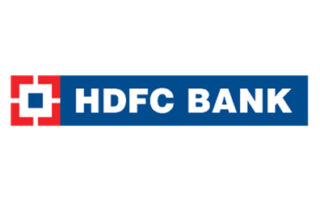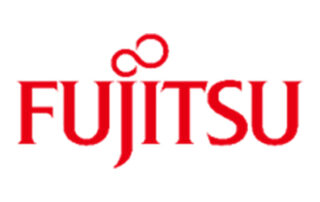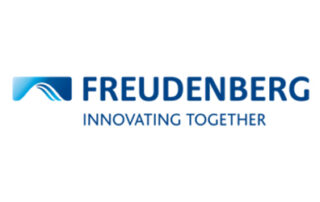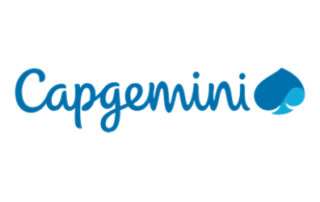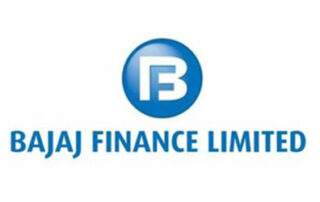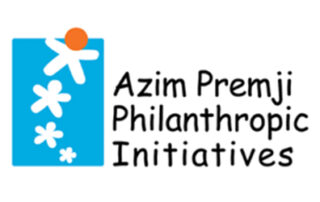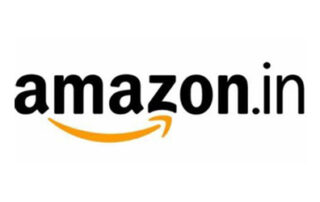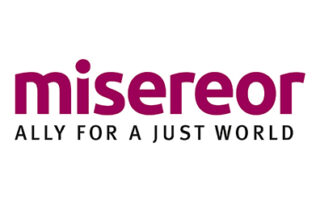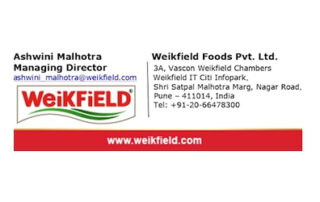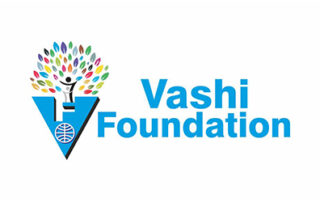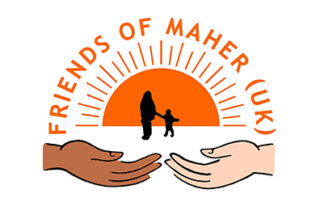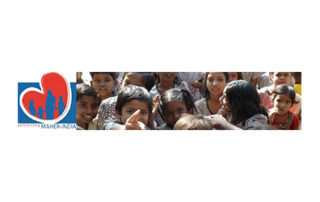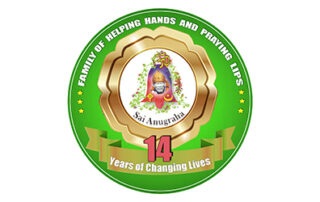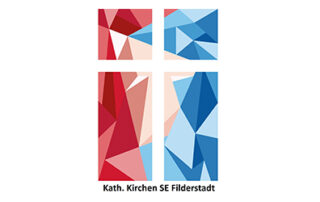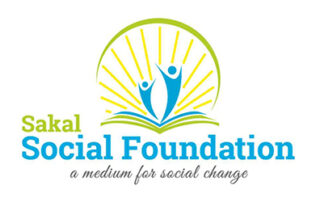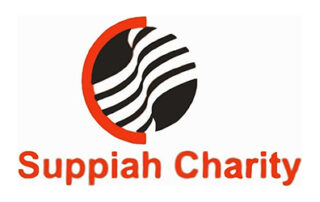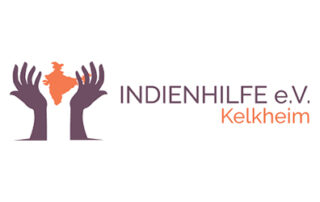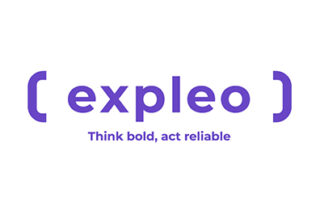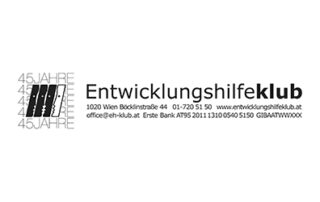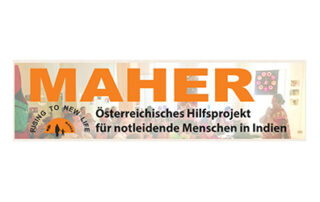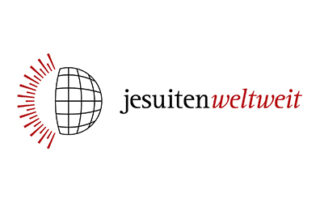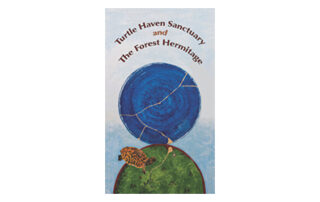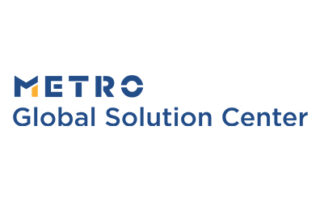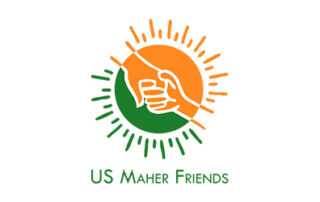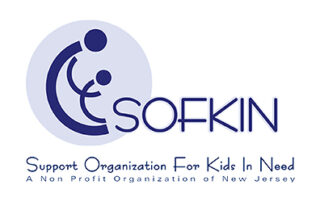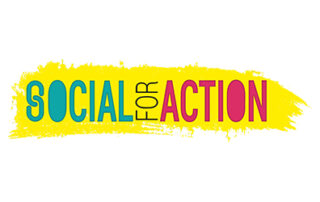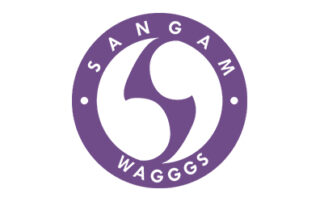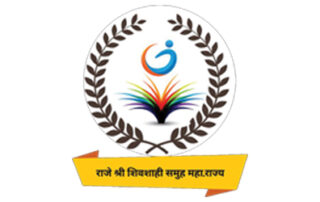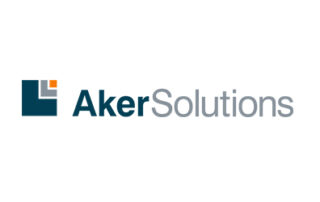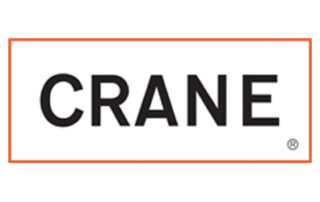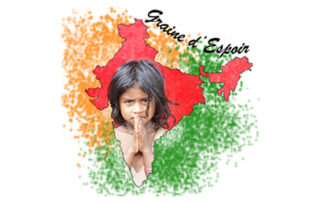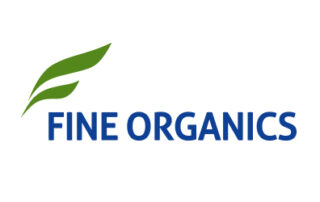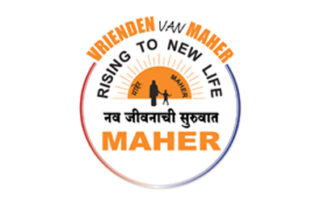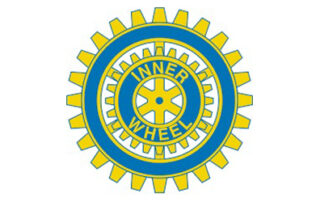 As long as poverty, injustice & inequality persist, none of us can truly rest. It doesn't take much to change a life, Get in touch today and start making the difference.