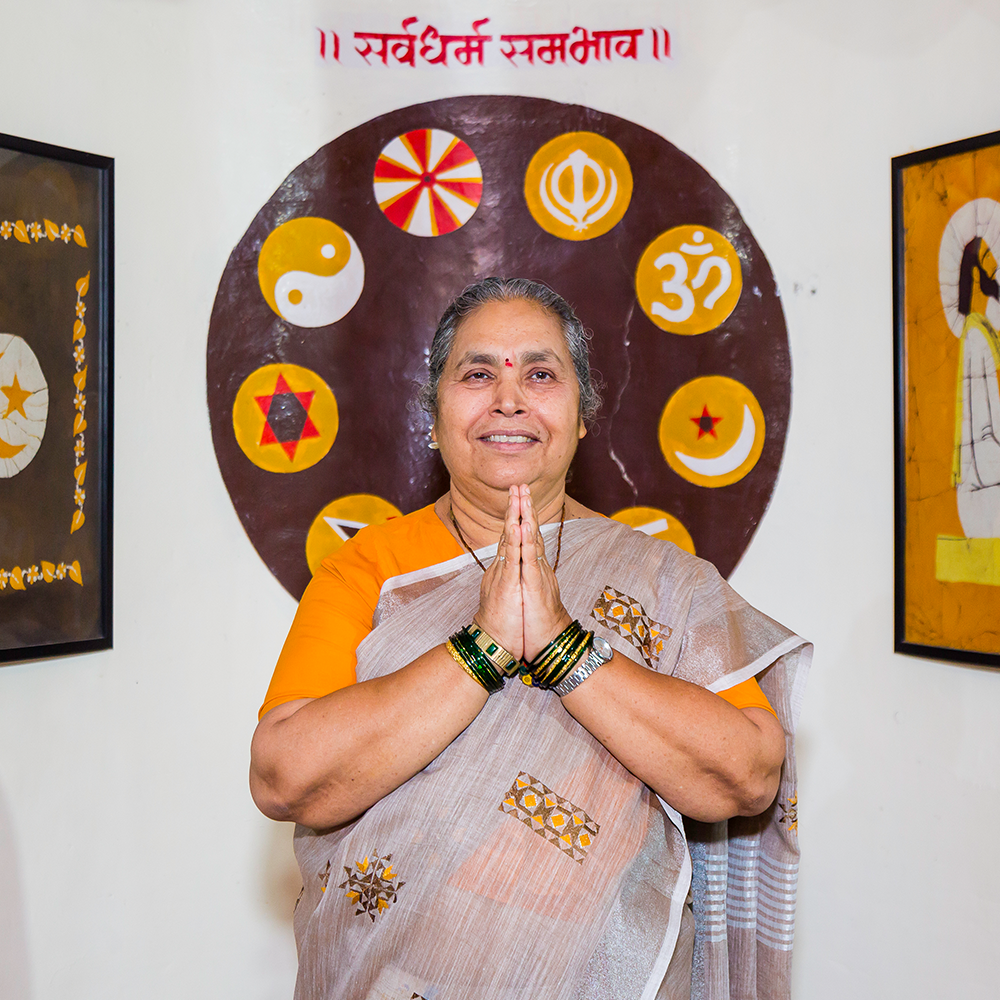 Guiding spirit of maher
GUIDING SPIRIT OF MAHER
Sister Lucy Kurien was born in Kolayad, Kerala. She moved to Mumbai at the age of 14 and joined the Sisters of Cross in 1980. She was professed to the order in 1984. She joined the Human Organization for Pioneering in Education (HOPE) Foundation in 1989, where she worked to help marginalized women . While working for HOPE, she witnessed a horrifying incident where a pregnant woman was burned alive by her husband. Sr. Lucy, who had for years felt a deep calling to help the poorest of the poor, resolved to help abused and traumatized women.
In 1997, Sr. Lucy founded Maher (Mother's Home in Marathi) to provide care and shelter to destitute women. Although Maher started out as a single shelter for women in need, the Maher team was soon met with an influx of underprivileged children and men also required much needed provision.
For more than 26 years, Sr Lucy's tireless efforts with the support of her dedicated team has led to the expansion of intervention programming within Maharashtra and 7 states across India. In addition, Maher partners with NGOS, government agencies, multilateral organizations, to implements education, health, and skill-development interventions for underserved communities throughout India.