Help us to change lives!
Thanks very much for your interest in supporting us financially by donating to our organization. You can donate through credit card, PayPal and a variety of other options. You can also set up monthly donation options if you would like. Please click the link below to donate.
Donate using any UPI
"Individually we are one drop, together, we are an ocean"
Thank you for your love and support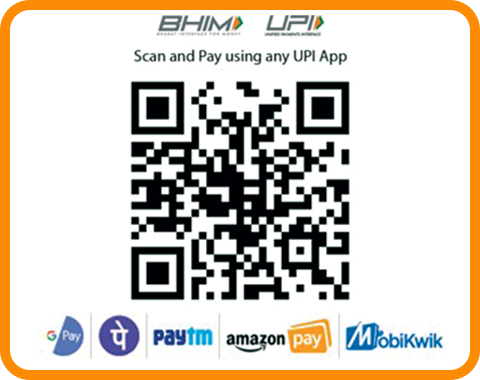 Other Ways To Donate
There are several options/other ways that you can help out -and they change depending on which country you are in. Click on the buttons below for more information:
Survey no. 1295, Vadhu BK
Koregaon Bhima, Taluka Shirur
Dist. Pune, Maharashtra, India
+919011086134 / +919011086131