7th March - International women's day was celebrated at Shikrapur. State Minister Shri Omprakash Babarao Kadu was our Chief Guest.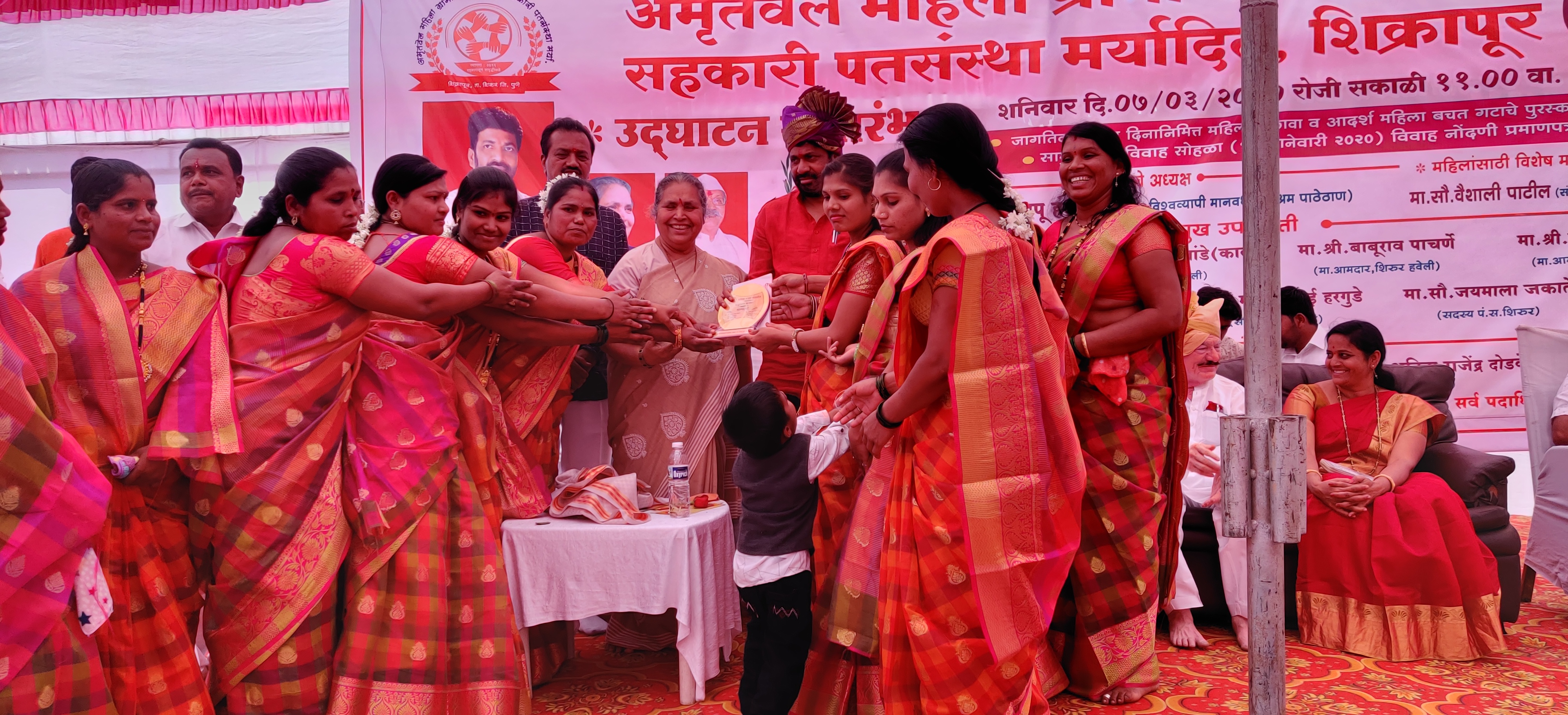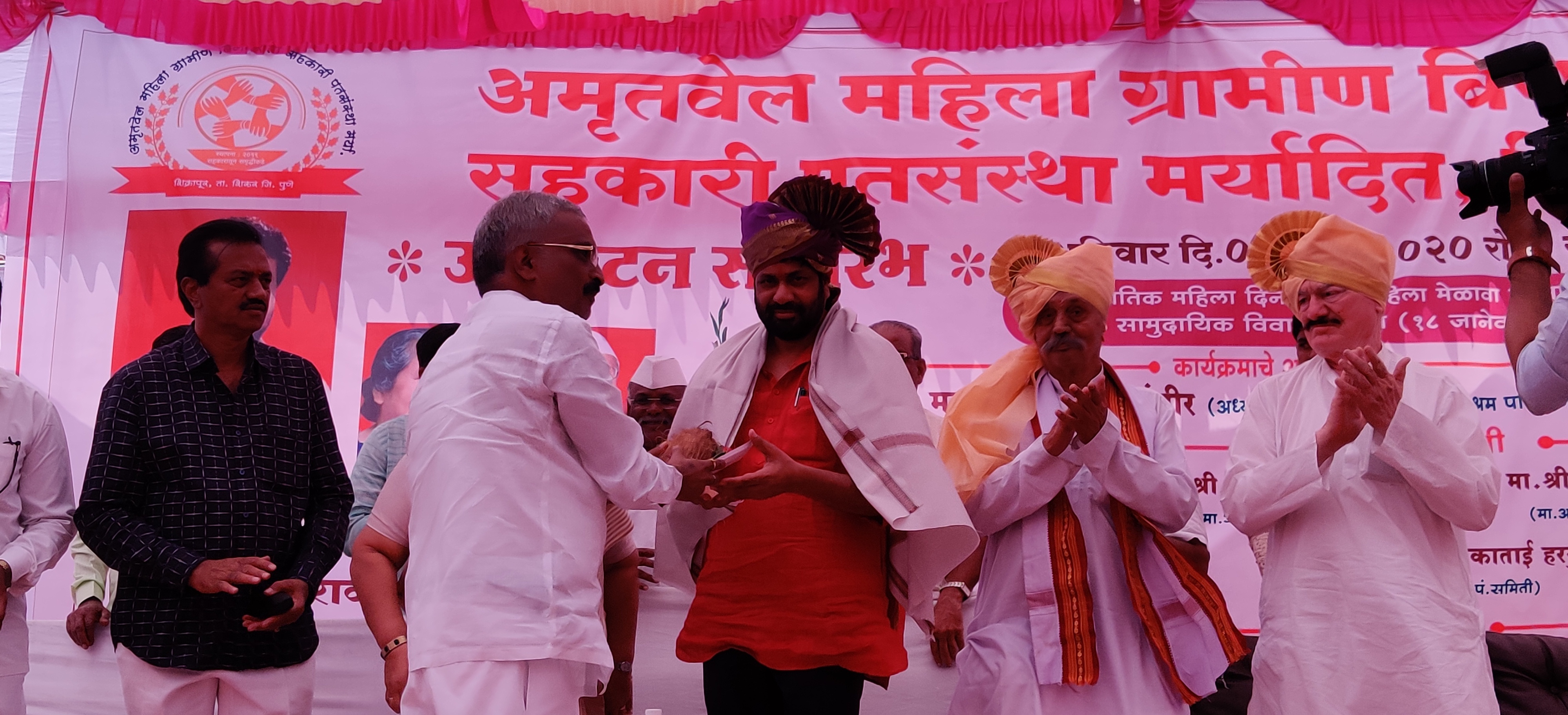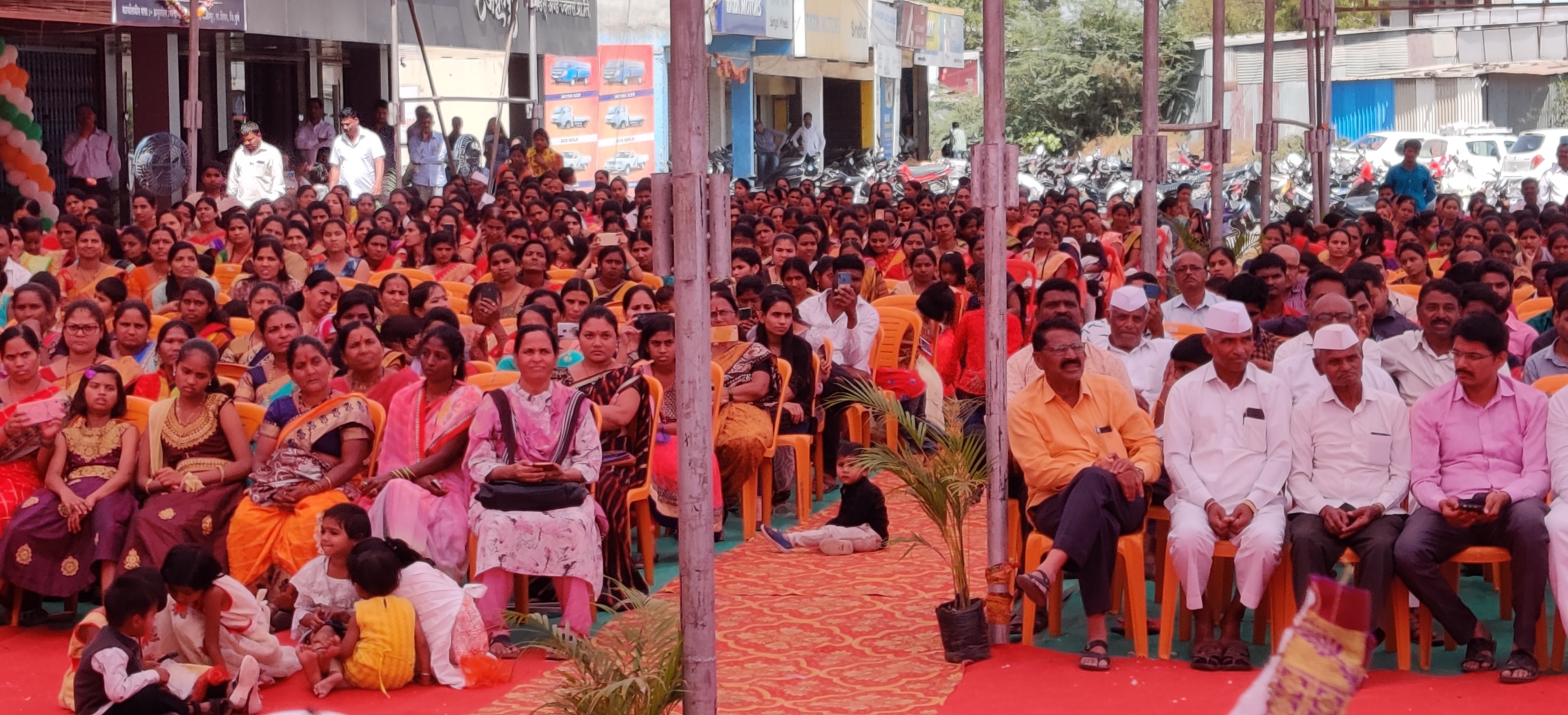 In the evening on 7th March, State Minister Shri Omprakash Babarao Kadu visiting our Vatsalyadham – a home for mentally disturbed women.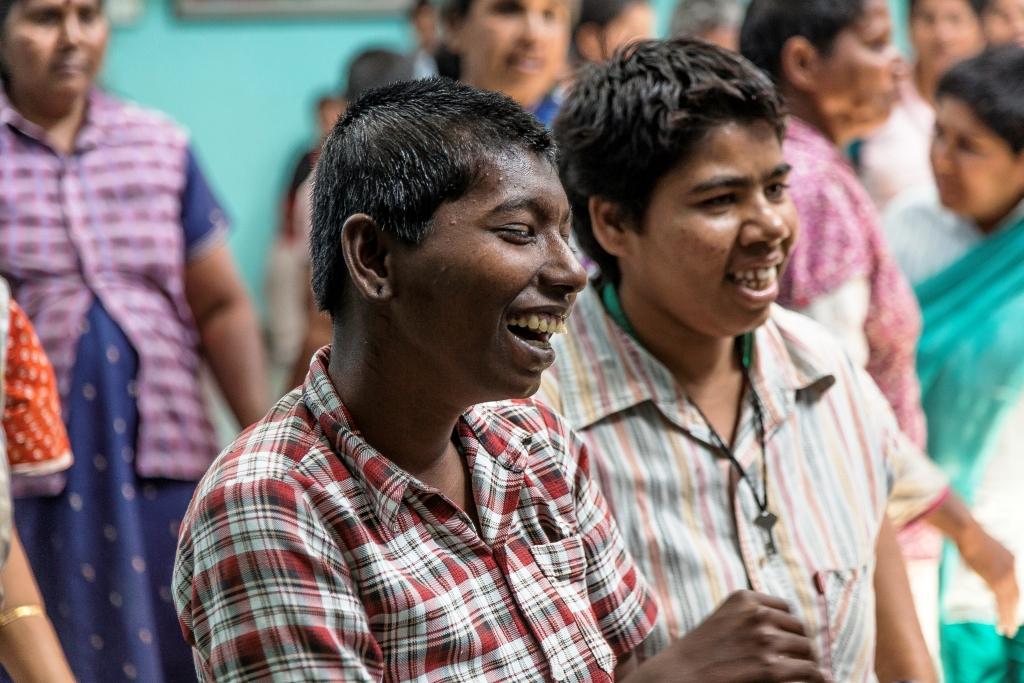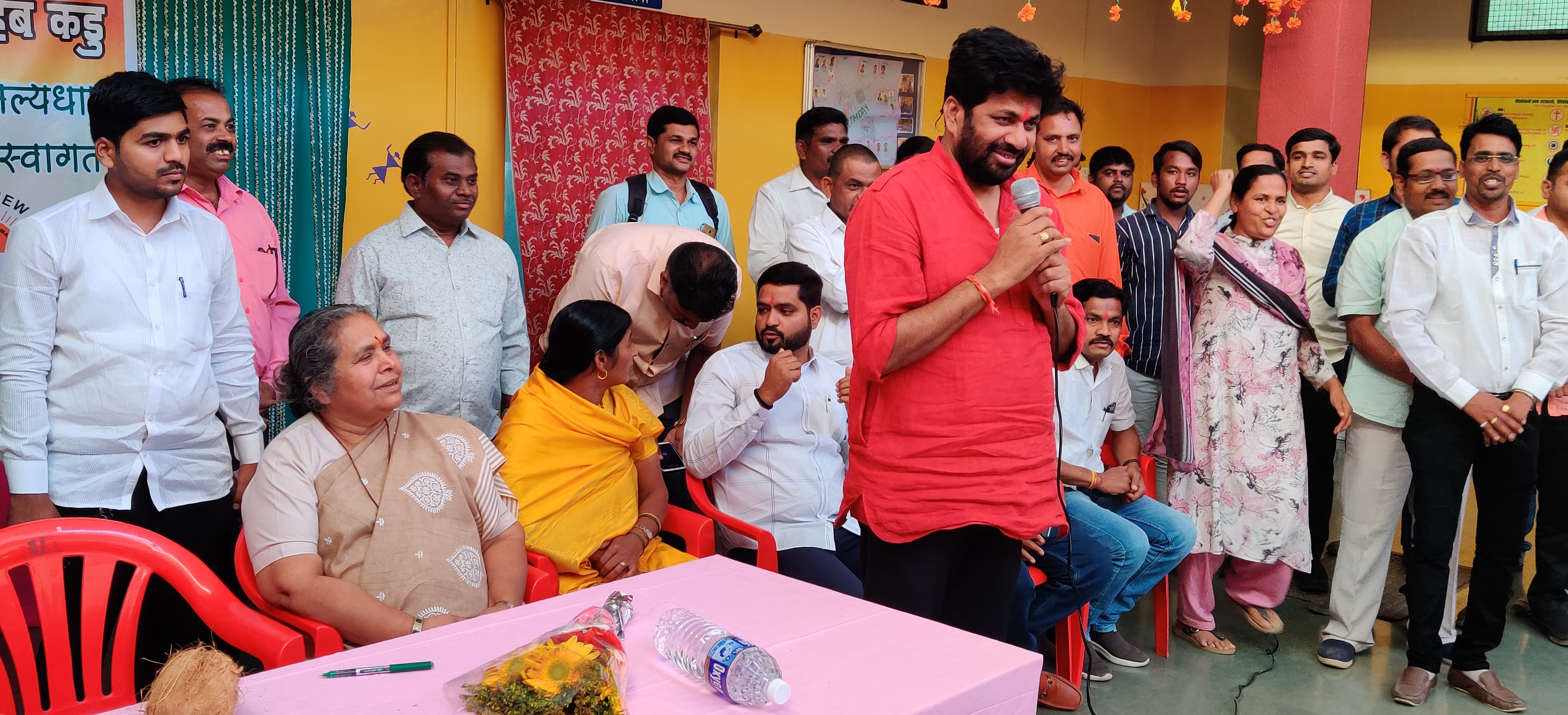 On the 8th March the International women's day we conducted the awareness program on CoronaVirus. Most of our women had not heard of the Virus and they were wondering why we were talking about CoronaVirus. We also had conducted awareness on Beti Bachao - Beti Padavo and also on health issues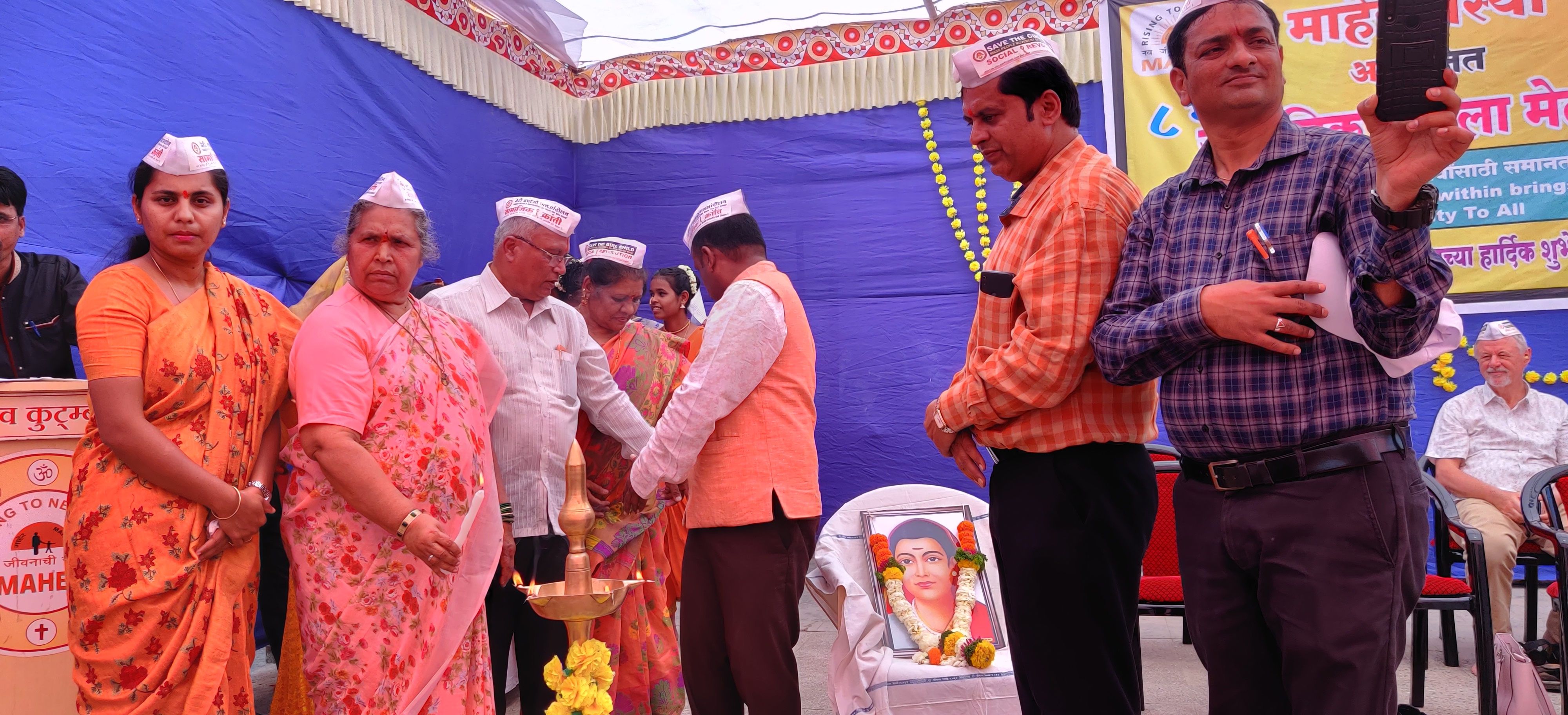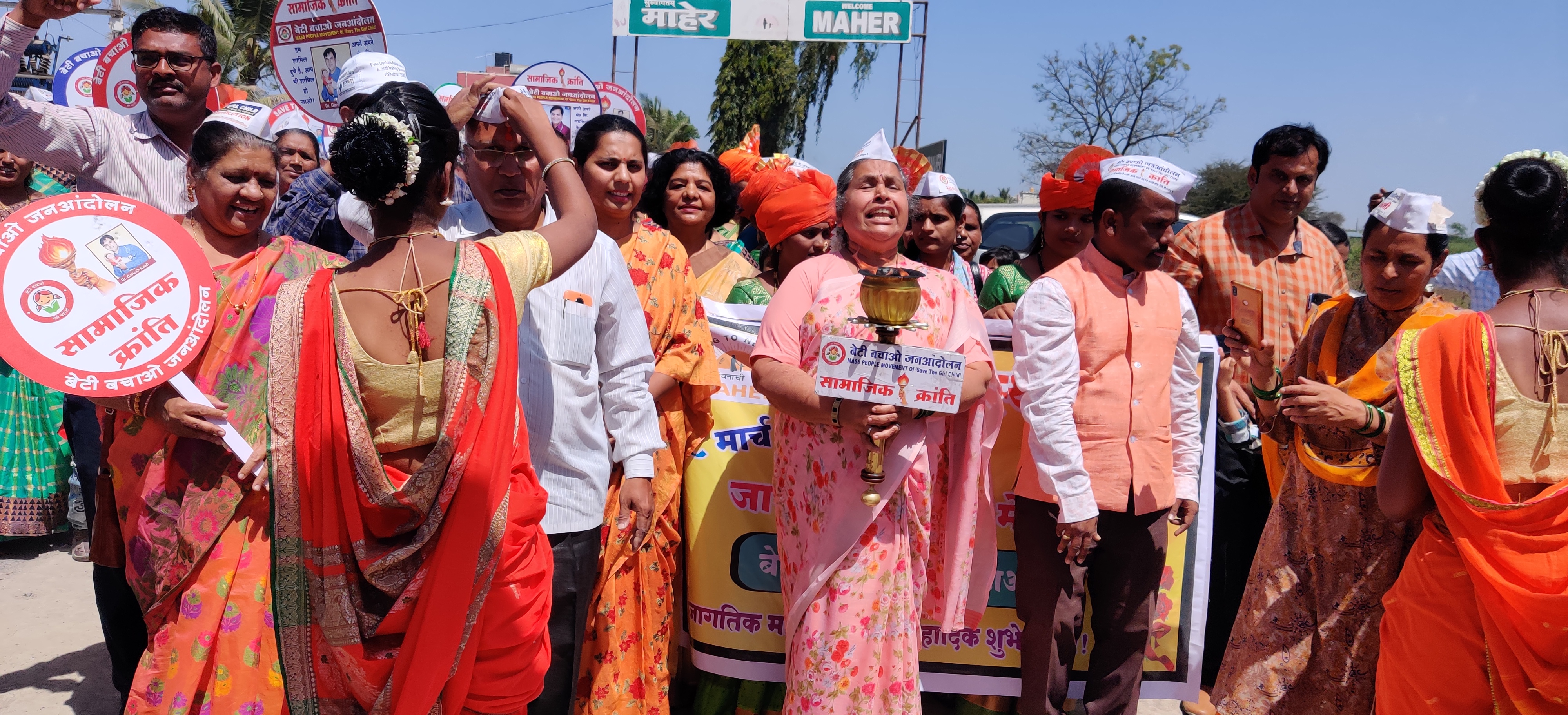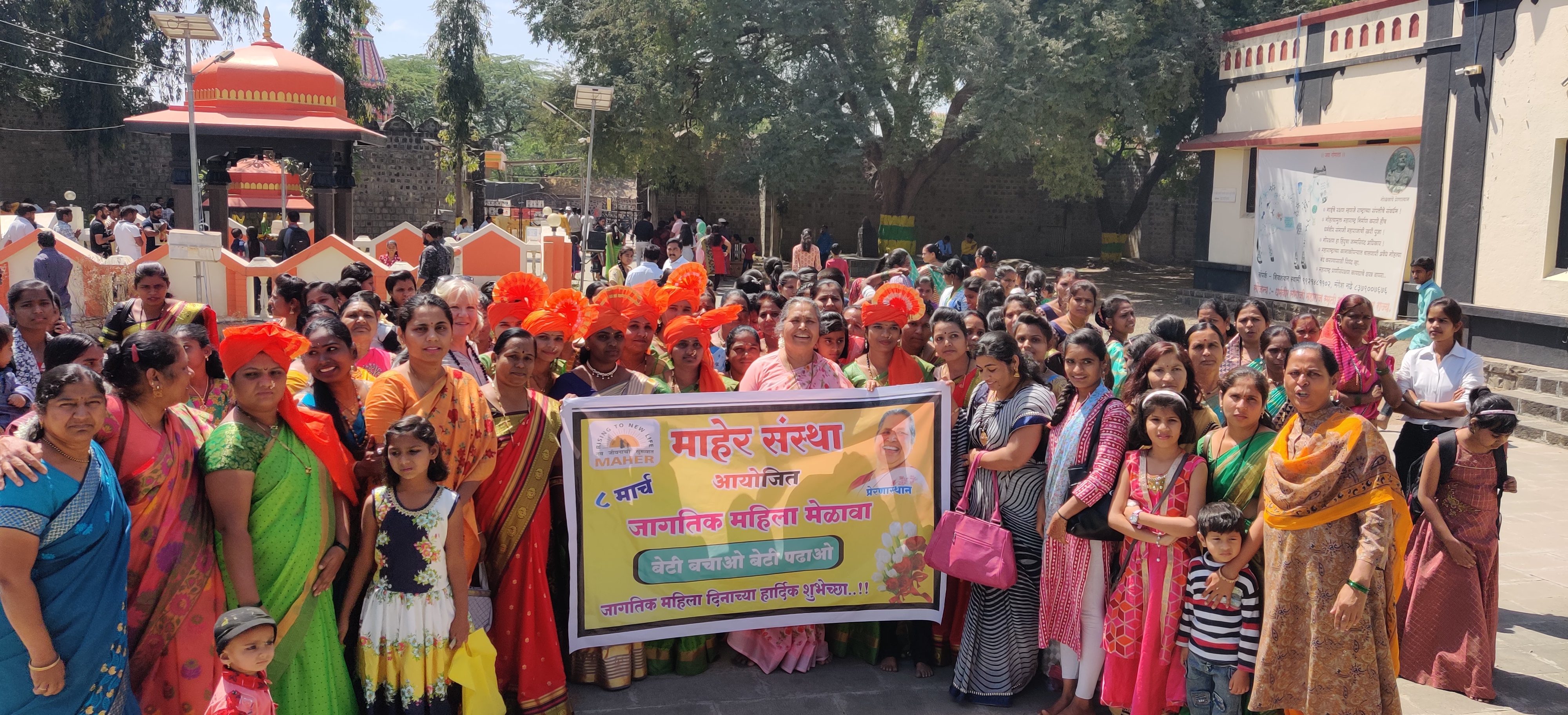 8th March at 3pm - The wedding ceremony of one of our Maher girl Ishika (Dilshad) as per Hindu culture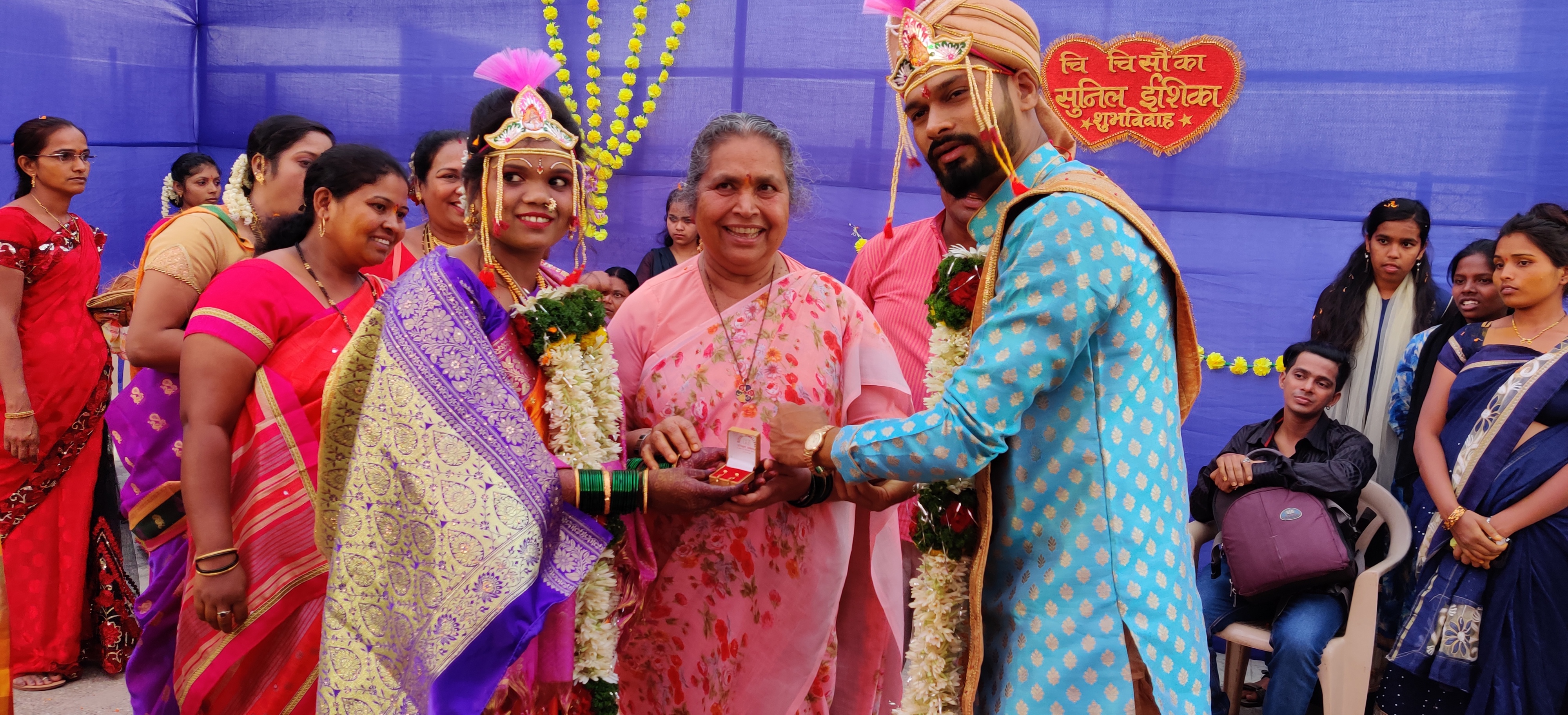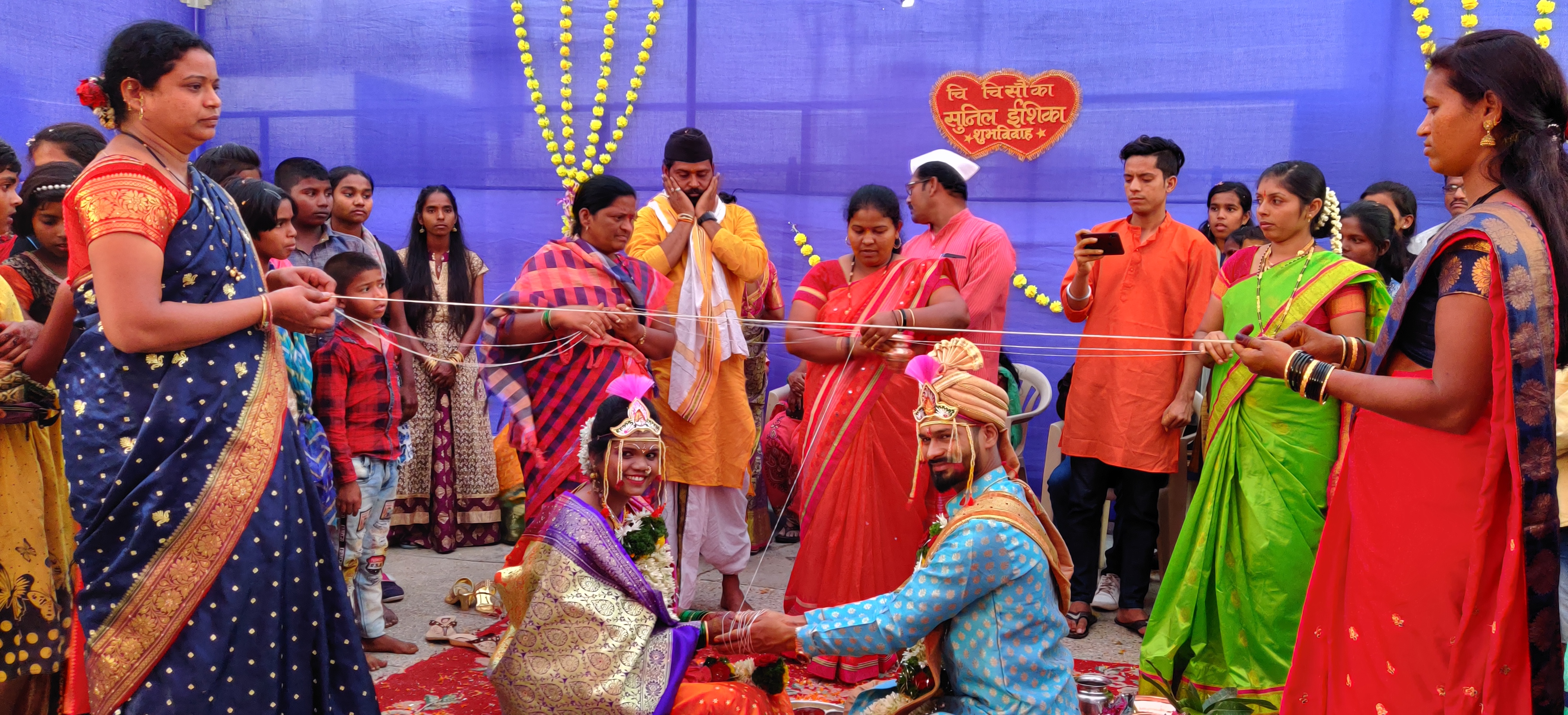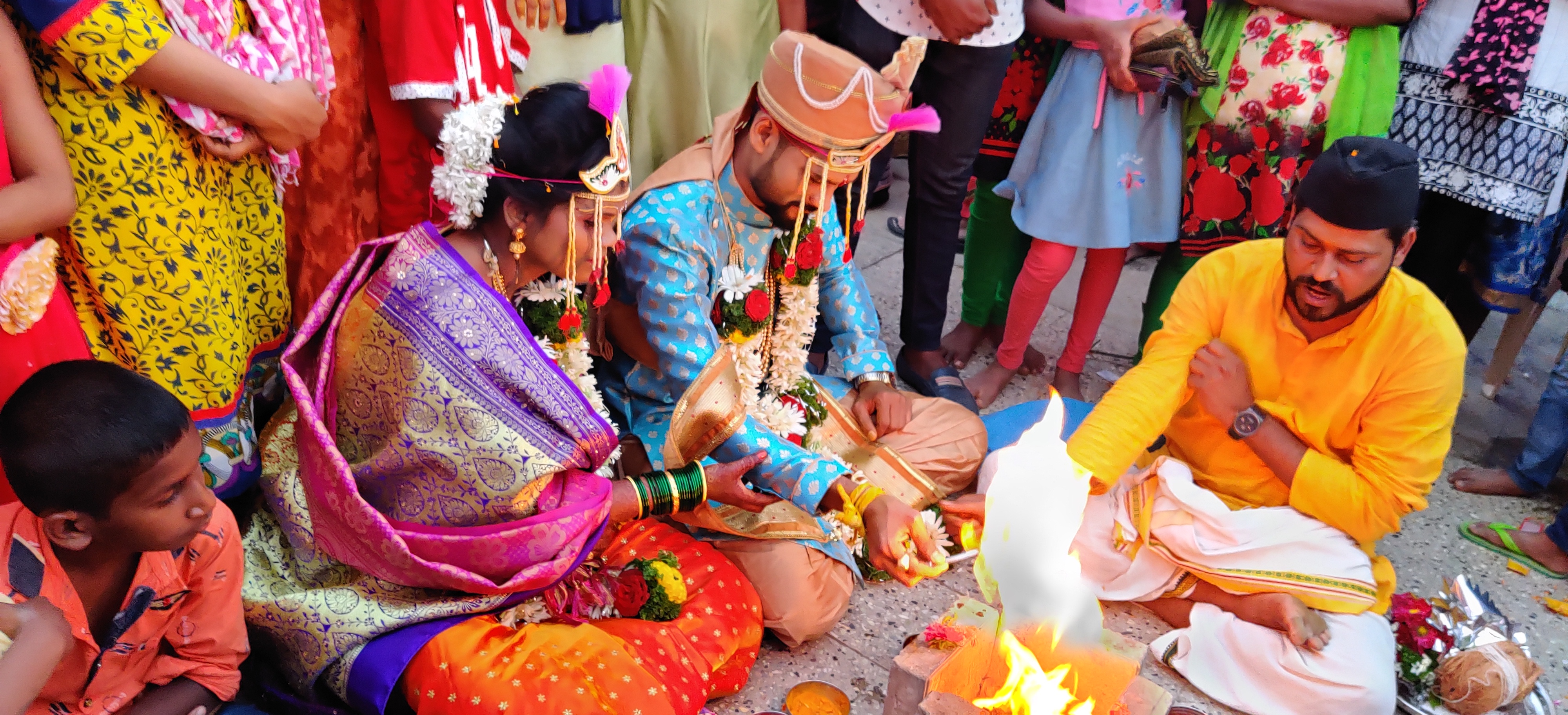 1st week - Maher took precaution and stored food grains for a family of 1000. It was a real challenge to store food for so many people.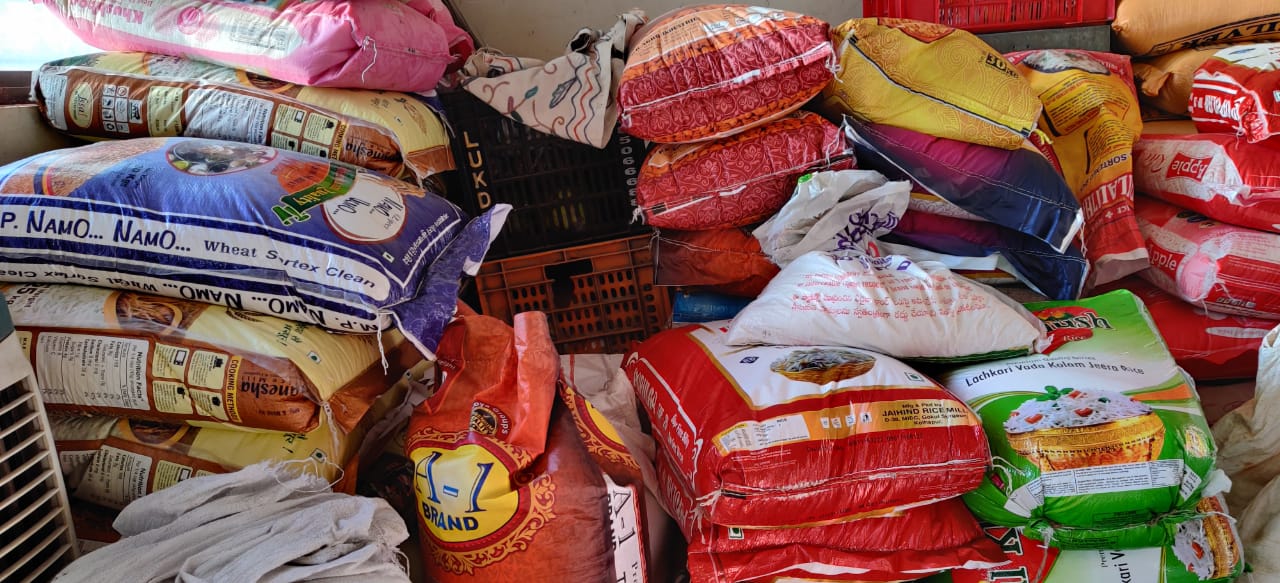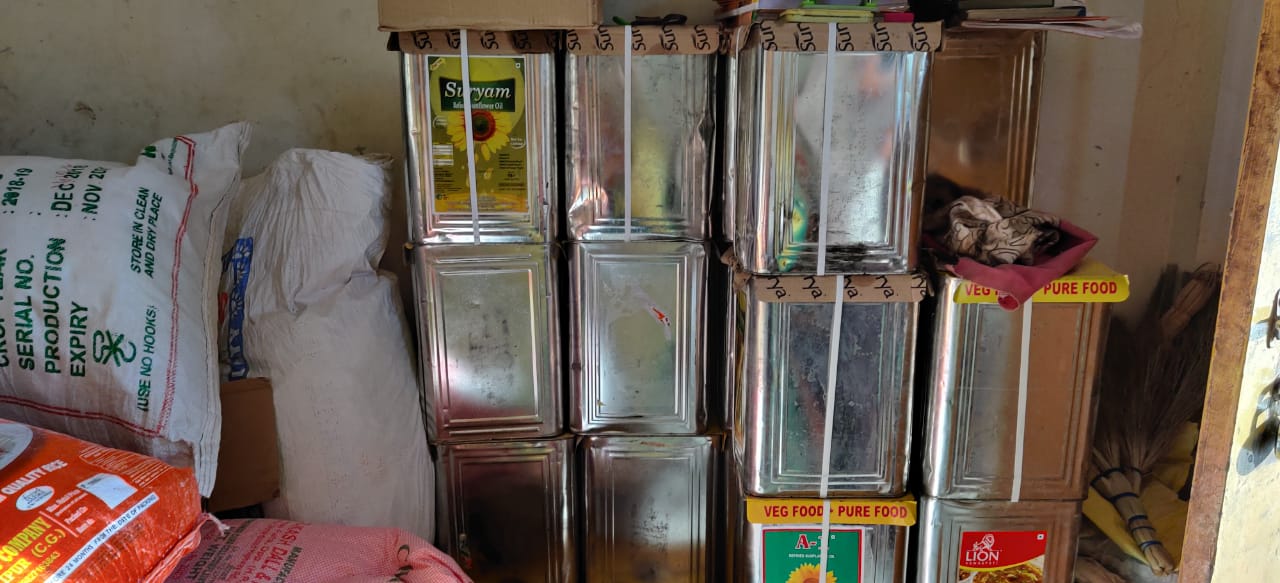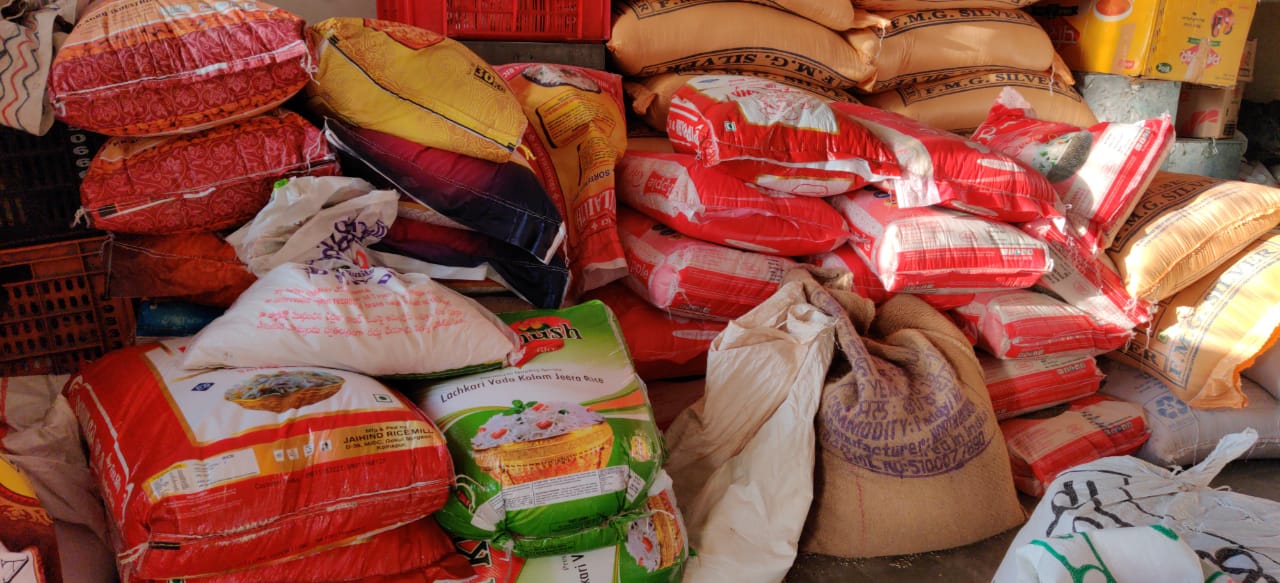 From March 20th 2020 people were approaching us for food grains. Maher has reached out to nearly 600 families.