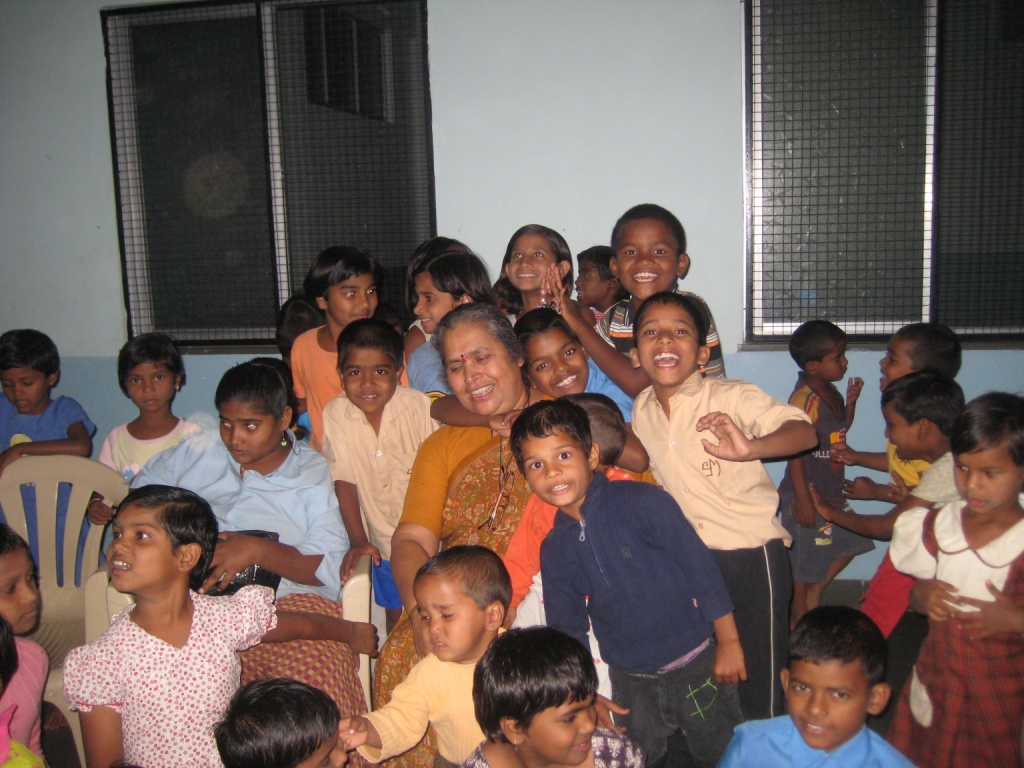 KISHOREDHAM - Embracing Orphans and Children from Broken Homes
This name implies the joy and happiness which according to us is the basic right of every child. Maher works towards the education and well-being of every child who joins the Maher family. However, these basic rights are snatched away from most of the children who have come to Maher due to various traumatic situations that blocked their healthy development and growth. These children carry a burden of their past which is for them painful and frustrating in the extreme. For these reasons Maher works towards creating an atmosphere of love and acceptance that is conducive to the emotional and physical growth of these children so that they are enabled to realize their full potential.To date approximately 3110 children have gone through this experience at Maher. The Kishordham project incorporates 34 Children's homes under its umbrella and currently houses 873 children. More than 90 children are currently pursuing higher education in various fields. Most women who came to Maher in search of a refuge came with their children. At the beginning of the project, children were housed in one large home. However, it was soon realized that a larger Number of homes housing fewer children each catered better to the individual attention and emotional needs of children. That also exposed children to the normal children and public at large facilitating an environment conducive for the healthy psychological development of children. This resulted in creation of smaller homes housing around 20 children and two house mothers in each of them to look after them. This came very close to children being brought up in a family atmosphere. For every 3 homes, there is a trained social worker monitoring the progress of the house. All the 34 homes have been decorated by beautiful flower names.
Goals of the Project Kishoredham:
Provide for life education, food, clothing and shelter to a child
Prevent child labor, and street begging by children
Create conditions wherein every child feels entitled to a right to education
Help children capable of pursuing higher education
Imbibe upon children to respect one God irrespective of their differing religions as also the principle of human equality, irrespective of sex, race, religion or caste.